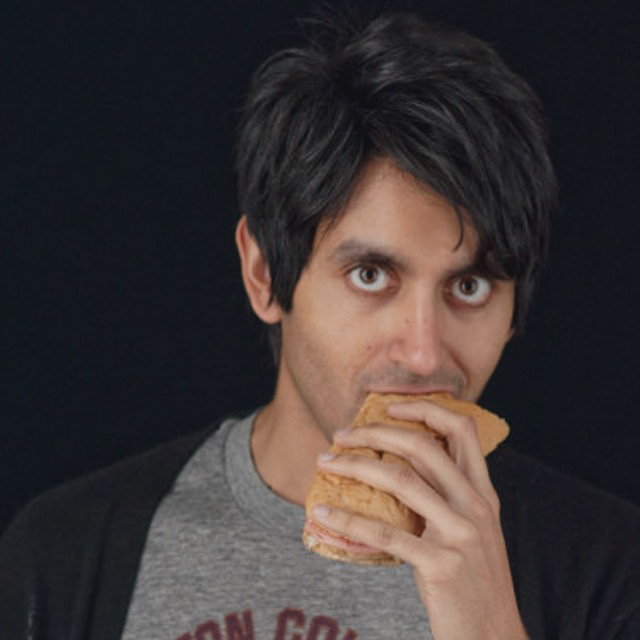 My name is Paul Gill and I'm an Illustrator/Animator living in Vancouver, BC. I was born here and have been drawing since I was just a kid. Inspired by all the cartoons, books and comics I could get my eyes on, I was dedicated to becoming a professional artist.
In 1998 I went to Vancouver Film School where I graduated in the Classical Animation program. From there I worked randomly throughout animation studios in town, but wanted to do more of my 'own' work. I started  practicing illustration and animation on my own over the next few years to create a portfolio that would help me get freelance work.
In 2003 I enrolled in the Illustration and Design program at Capilano University and graduated in 2005. I immediately found myself as an artist in the video game industry working for Electronic Arts. At this point I had been making a name for myself with my freelance work and had been getting many projects through Wasserman + Partners in Vancouver, leading to the extremely well received "Don't Mess With Karma" ad campaign, of which I am still a part of today.
I'm currently a Marketing Artist at a mobile game company called A Thinking Ape as my day job.
But when I get home, it's all illustration.
PG
All works © Paul Gill 2012. 
Please do not reproduce without the expressed written consent of Paul Gill.